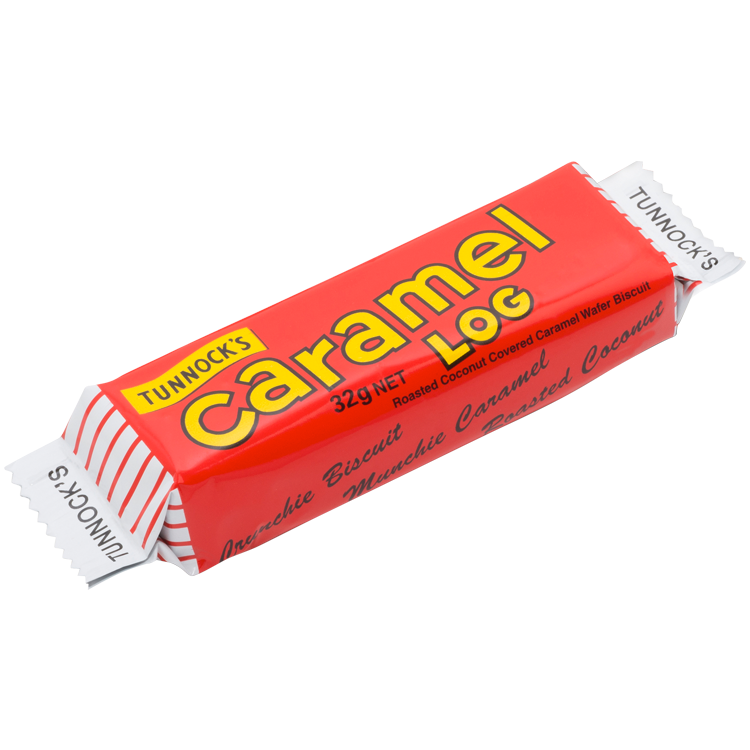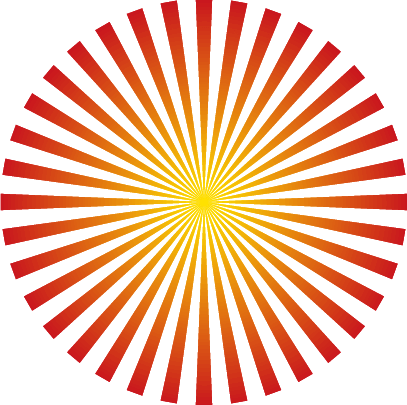 Caramel Log
IT'S THE NATIONAL TREAT!
A wafer and caramel biscuit fully covered in chocolate flavoured coating sprinkled with roasted coconut. Biscuit 32g.
SINGLES
Display Box with flip top lid
48 Biscuits x 6 per case
MULTIPACKS
4 Pack (18 or 40 per case)
5 Pack (30 per case)
6 Pack (20 per case)
8 Pack (20 per case)
Alternatives available for export.